New way
to own your ather
A 36 month plan for as low as ₹3868/ at end of which you can retain the vehicle for a 'Zero' fee OR get 100% cashback of down-payment!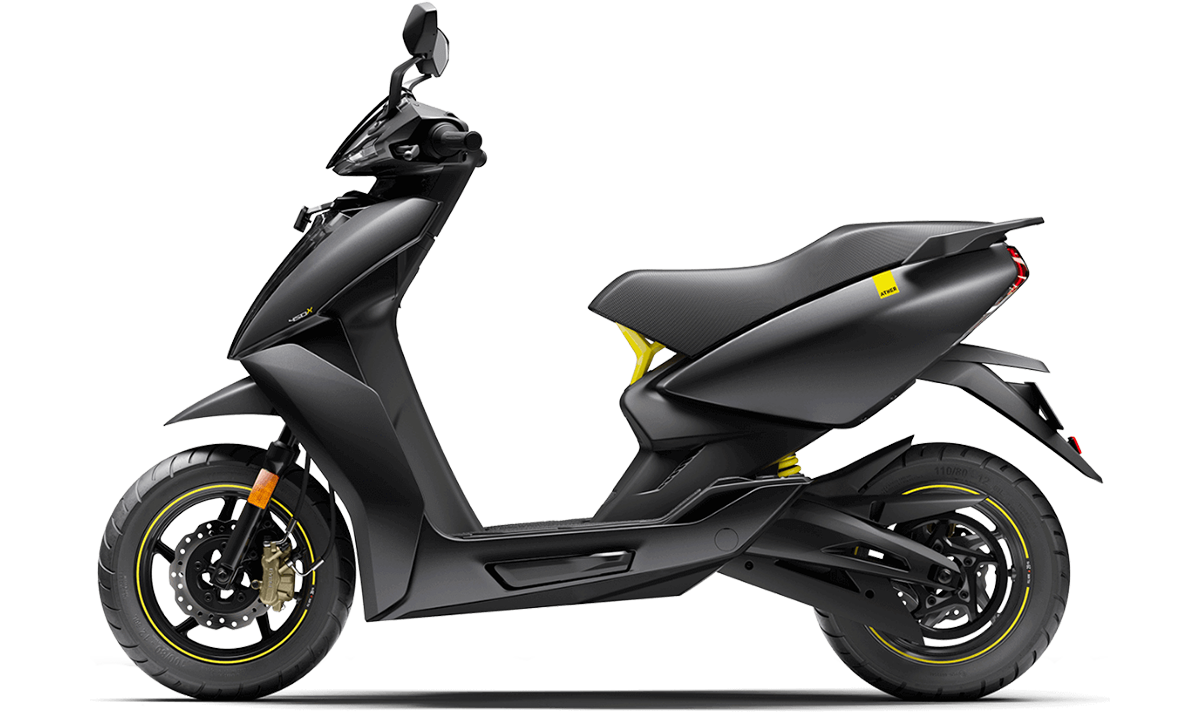 Ather Service-lite included
We include the Ather Service-Lite plan in our monthly fee. So no worries of maintenance that is covered by the plan.

Comprehensive insurance
We've got you comprehensively covered for all 3 years.


Unlimited kms
No cap on number of kilometers you ride. Use like your own. Because it is! 
Choose a plan
Flexible, all inclusive
or
No frills
Make a down-payment
Sign digital agreement
and pay online
Ride away
No registration 
No insurance
"Re-imagining auto finance both for consumers and financing companies with alternative products and technology backed delivery."
– UDay disley
"Donec sollicitudin molestie malesuada. Vivamus suscipit tortor eget felis porttitor volutpat. Proin eget tortor risus. Sed porttitor lectus nibh. Nulla porttitor accumsan tincidunt. Proin eget tortor risus. Proin eget tortor risus. Vivamus suscipit tortor eget felis porttitor volutpat."
– John Doe