About Autovert
Auto-finTECH
platform
For 'smart' Electric Vehicles
Owning an electric vehicle made easy!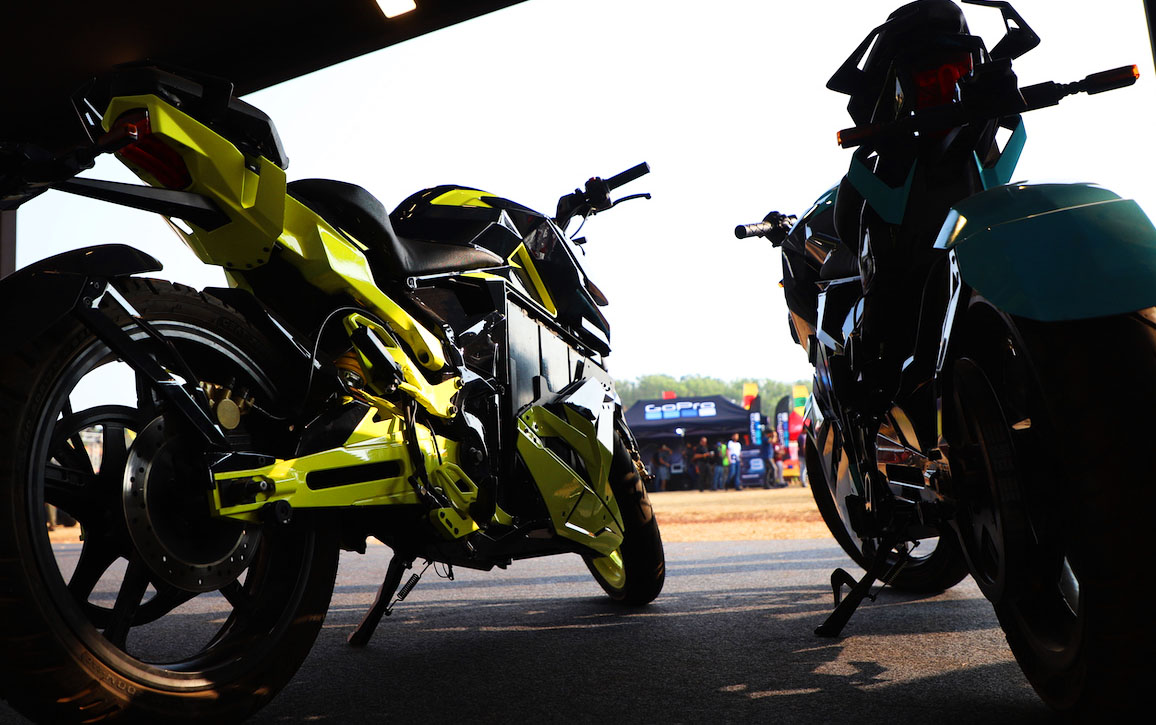 Alternative auto finance
Bringing the full stack of alternative auto finance on a single platform for e-vehicles
Omni-channel
Seamless UX integration with E-bike Online / Offline storefront

Single touchpoint for customers from Discovery to closure of auto finance.
Instant approval across multiple auto finance options.
Tech in financing
Financing Institutions ( banks/ NBFCs) can now build exciting e-bike lending portfolios.
Data-driven platform offers full lifecycle management of financed e-bikes at highly optimized channel costs.
Bringing the power of IOT in financed asset monitoring and management
Plug & Play
Plug & Play Auto finance platform for E-bike OEMs

OEMS can design data-driven and customer-centric ownership models / options
Ability to offer auto finance 'use cases' for the connected vehicle ecosystem
For the eco-system
Our platform extends beyond auto financing, benefiting the entire value chain

Electric Vehicle adoption
E-Vehicle lifecycle management